Micro Grants and Resources for Scholastic Esports
Allowing schools to say "Yes" to students and coaches
Micro Grants and Resources for Scholastic Esports
Allowing schools to say "Yes" to students and coaches
Micro Grants and Resources for Scholastic Esports
Allowing schools to say "Yes" to students and coaches
Scholastic Esports Programs Need Support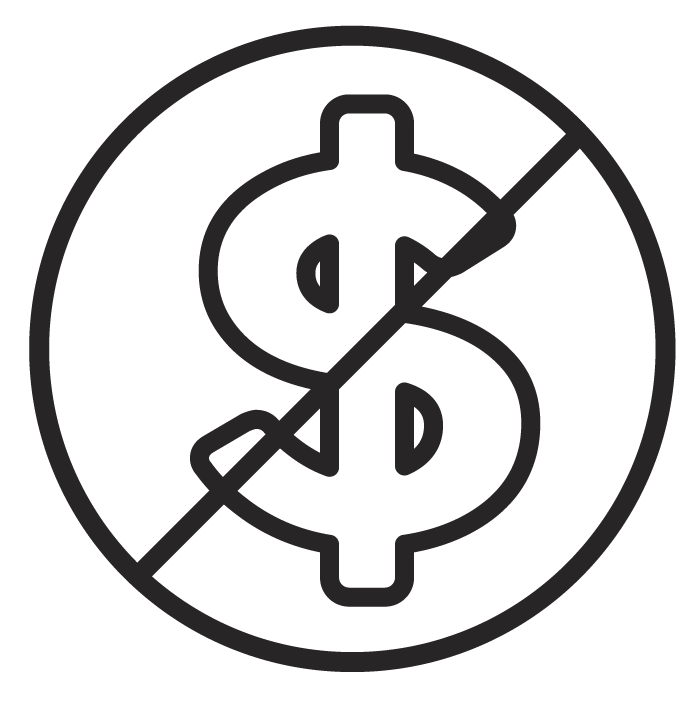 There is little to no funding for many scholastic esports programs
Across the country, scholastic esports programs in middle schools and high schools are underfunded or unfunded. This includes Varsity-level programs with little to no financial support in which coaches are running competitive teams and winning state championships without coaching salaries or stipends.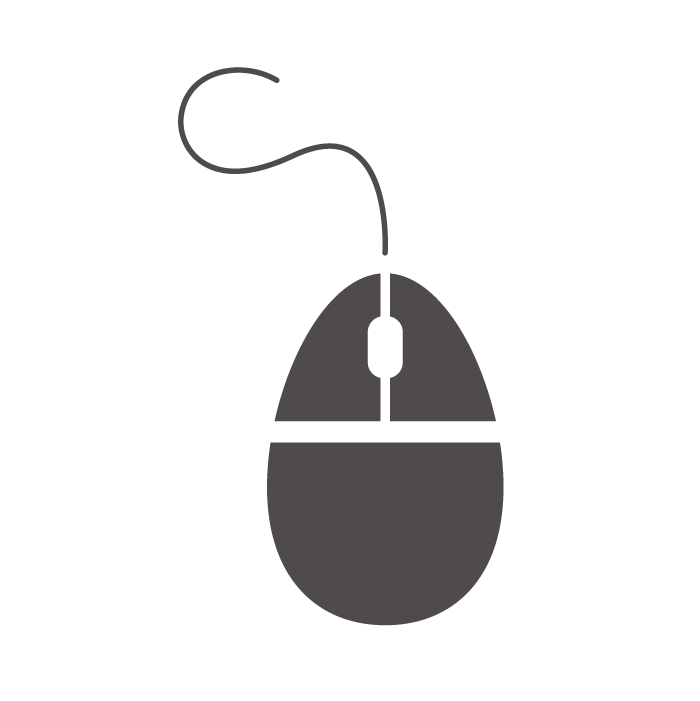 Outdated or a lack of equipment hinders the player experience
Lack of financial support has players using outdated computers, mice, and keyboards while lacking standard competitive gear like headsets, mouse pads, or jerseys. Many of these programs are under the Athletics department in name only. Several states are yet to be "state-sanctioned" and as such, the esports program is relegated to a "club" status with volunteer coaches while competing in high-level competition.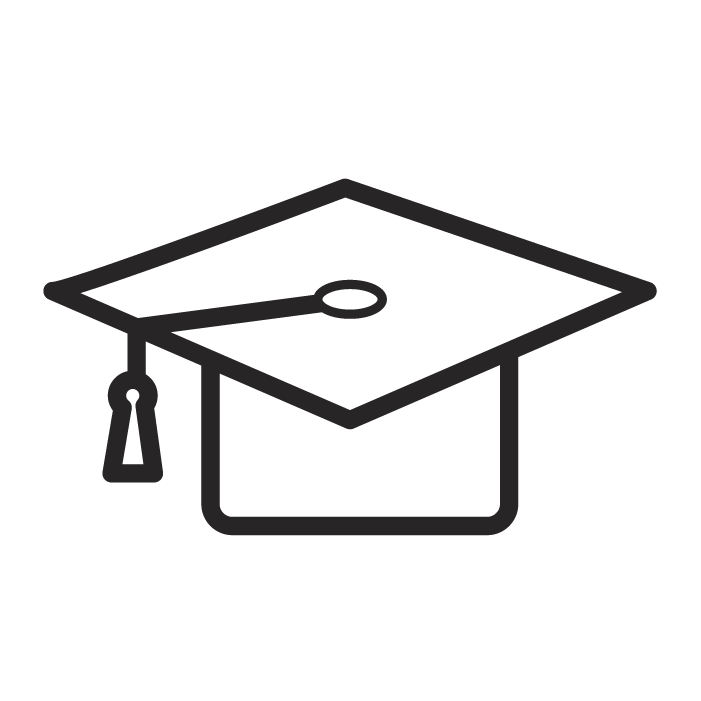 Scholastic esports programs lead to college and career opportunities
As coaches, we know this is true: scholastic esports programs provide previously underserved student populations with recognition, support, and pathways to colleges and careers. By supplementing programs with small grants, we believe we can activate more programs, faster, and impact more athletes now.
You can help activate or support an esports program now.
By providing Micro Grants, we ensure that even small gifts from the community will go further, faster.
We believe our grants are foundational, grassroots, and program establishing. These grants will allow a school to compete or quickly level-up the student-athlete experience. 
Please consider a contribution in any amount to help support HS Esports programs!
Is $500 enough in a scholastic esports program?
Yes! Not only can a grant of up to $500 provide needed equipment or upgrades, it can also provide legitimacy and acceptance by supplementing a coach stipend or allowing a program to purchase jerseys.
How Do I Apply?
Sign-up to be the first to know when applications are live!
When applications are live, the process will be simple:
Fill out our form
Indicate the use and needs or your funds
Submit the application!
 We will perform a blind review of the applications and award the grant monies to the program that the team determines will have the greatest impact from the award.
Your contribution can be a catalyst for visibility.
$500 can be the catalyst to that makes an idea, a visible reality – with a micro grant clubs and teams can now afford, or supplement the cost of, team jerseys. For some programs that alone might be enough to bring the whole program out of the shadows. Jerseys establish visibility, team culture, pride, and legitimacy.
$500 can equal a coach.
With so many coaches running multi-team varsity programs unpaid, even $500 can mean the difference between a program succeeded or falling apart.
Many of us coach esports because we see the direct impact it can have on a student's life and future. However, the time commitment is not small and compares to many other paid coaching positions.
(4 practices a week @2 hours across a 10 week season = 80 hours minimum. This is on top of normal responsibilities).
Will The PHNXGaming Foundation provide larger grants?
Possibly in the future, but we are focused on maximizing the number of schools we can impact.
There are grants for schools in the multi-thousand dollar range – and those are awesome and exciting. We love to see what can happen with a gift like that to a single school program. 
But at The PHNXGaming Foundation, we want to impact as many schools as possible, as quickly as possible. Small cash infusions can go a long way to provide an incredible experience (ex. a $5,000 grant to a single school can support or possibly activate 10-12 schools through micro-grants). 
Is The PHNXGaming Foundation a 501(C)3 Non-Profit?
The PHNXGaming Foundation was incorprated as a Non-Profit Organization in June of 2021.
We are a registered non-profit with the IRS and in the state of Georgia. Our Federal EIN is 87-1271957. 
Contact The PHNXGaming Foundation
The PHNXGaming Foundation is the passion project of several Coach Rivals coaches.
Coach Rivals is a tournament league for middle school, high school, and college esports coaches (boasting 375+ members and growing every day!). In addition to periodic "friendlies" across multiple titles, the main event of CR is the League of Legends Summer Season: 6 weeks of matches with a 3 week pre-season culminating in a multi-week playoff.
All skill levels are welcome as Coach Rivals is about learning, teaching, and growing as coaches!