PHNX + Coach Rivals = Impact
PHNX rose from a community of scholastic esports coaches (Coach Rivals) looking for ways to create an impact in as many schools as possible, as quickly as possible, so they could acquire the equipment, stipends, or player registrations they need as soon as possible. 
We also listened. We heard what coaches really need – basics just to get to the field. For the price and time to build a beautiful esports lab for one program, we can support the growth of hundreds of esports athletes in multiple schools. With micro-grants, we can move funds into programs faster so they can go further. So players can have jerseys to be seen or headsets to be heard. 
If you believe in the same mission as us, that all schools should be able to say "yes" to esports, let us know – we'd love to talk!
Grants, Awards, Fundraising, discounts
Community Members (National)
Fall '22 | Ongoing | Refferal Discount Program
Schools that came through the Coach Rivals community were connected directly to an EsportsGear + CR customer service hub. Each school then receives direct communication to a jersey artist and rep as they create custom-designed team jerseys. With a CR discount code, the program received steep bill discounts on bulk orders. Additionally, EsportsGear provides storefronts for on-demand team apparel and jersey ordering with a "kick-back" fundraising opportunity for the program itself.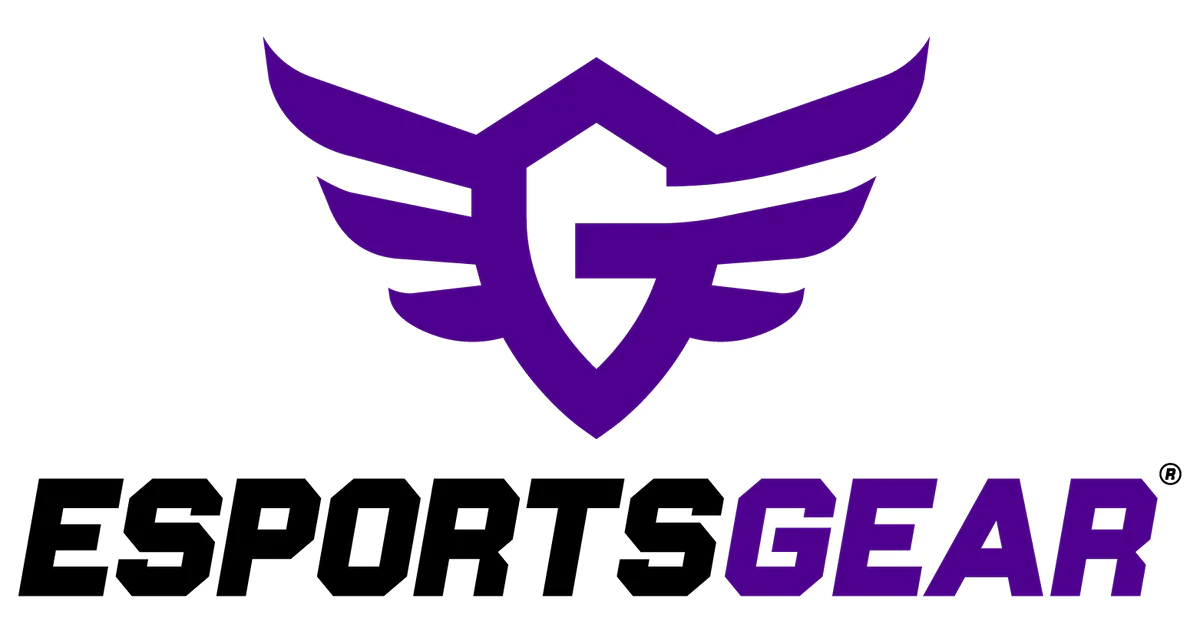 Notable increased sales for EsportsGear leading to  increased grant funds for PHNX
NASEF + Skillshot + Ghost Gaming + PC Crate
Fall '22 | Ongoing | Documentary Campaign
Why We Play is a PHNX initiative to ask esports programs to create documentaries about their programs. The goal was to encourage programs to create self-promotional content to boost their program's acceptance and awareness on campus and within the community. The program was test piloted in Fall of 2022, the submissions were turned into a promo video that was showed at EsportsSummit in Atlanta, GA.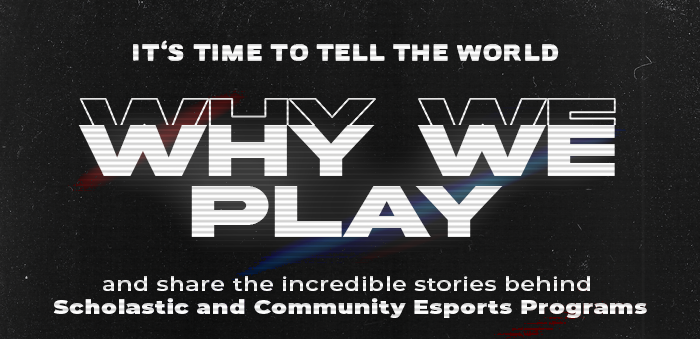 20+ Scholastic Programs Participated
Grants, raffle prizes awarded
Shown at EsportsSummit Conference (Atlanta, GA)
Fall 2021- Spring 22 | Referral + Scholarship/Financial Aid Fund
Coach Rivals partnered with Cloud9 Training Grounds to beta-test and pilot a remote coaching solution for scholastic esports programs. 
During the beta-period, Coach Rivals schools received coaching and provided feedback. The program went public the following season (Spring 22). 
PHNX received a rev share from referrals during the beta programs that was cycled back into a financial aid and scholarship fund in the spring campaign. 
This was an initiative started by a CR member who was participating in the general public Training Grounds program. When they discovered she was a scholastic esports coach, they started asking questions that ultimately led to "What if we provided supplemental coaching to scholastic programs?" At that point, the program was created.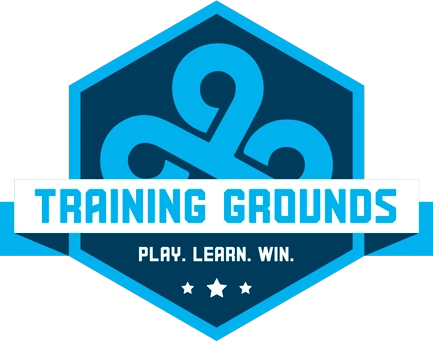 20+ Coach Rivals Programs Participating in Beta and Season One
23 students received financial aid through the scholarship

Where We Came From: A Community of Support
While one of the core elements of the Coach Rivals community is our Summer League, the real benefit is the support provided within.
Educational
From tips on running practice, to support for the stress of teaching, the Coach Rivals community is a haven of information that serves esports coaches and educators.
Financial
When a member coach's house burned down, the community rallied to create an emergency GoFundMe raising $5,000. 
During recent flooding in California, coaches have rallied support behind a flooded school fundraiser. 
When a DoubleGood campaign begins, CR coaches are first in-line to purchase popcorn.
Personal
Coaching esports (or anything!) is tough. When there is little support at your parent school, it is even more difficult. One of the greatest benefits Coach Rivals community provides has little to do with getting better at League of Legends or Rocket League, or winning a state championship – it has everything to do with being part of a peer group that can empathize and relate.