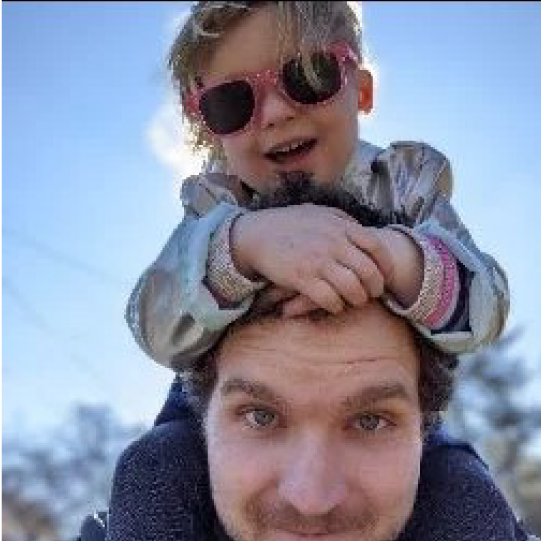 Cooper Fiscus-van Rossum
Former League of Legends and Rocket League coach for a NE Atlanta K-12 school, currently a graphic designer and marketing professional with 10+ years in the field. I sit on the Board of the Georgia Scholastic Esports Foundation for the purpose of consulting on Coach Relationships and Scholastic Competition. As co-mod for Coach Rivals server, I act as stream manager and shoutcaster/organizer. My passion is furthering HS esports though coach education and program establishment.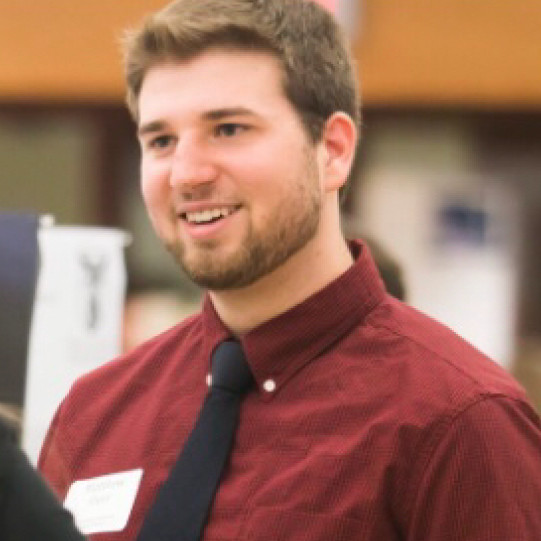 Matt Flori
I am the esports coach for Castle View high school in Colorado. By consulting with the Colorado State Athletics Association, I helped bring esports to Colorado and make it an official state-sanctioned, varsity sport. Additionally, I founded the Coach Rivals discord community to provide coach-to-coach learning opportunity wherein experienced coaches teach new coaches the ins and outs of League of Legends by competing in summer seasons.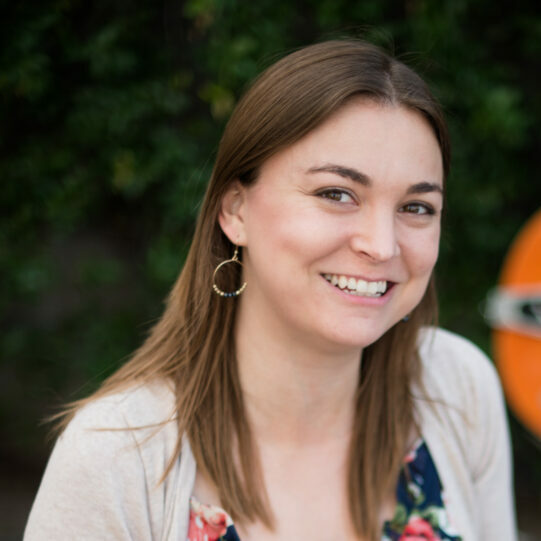 Erin Perez
Hi! I'm Erin Perez and I teach math and science at Marlborough, an independent girl's school in Los Angeles, California. I've been a gamer for over 30 years, and am a big fan of esports events, so I was asked to help found Marlborough's esports program and coached for 2 years. Marlborough's mission statement, "Equity Leads Education," and the student-led desire to support more women and underserved communities in esports just makes contributing to both programs a great fit for me, and I am ever so excited to support teams across the country!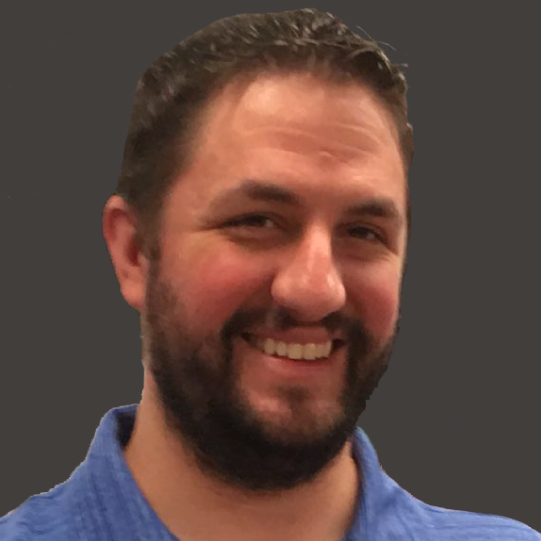 Jim McKowen
I am a Math and Computer Science Teacher at Hopatcong High School, in Hopatcong NJ, as well as the Hopatcong Chiefs esports coach. I've created and run a games club for the past few years, which has now transitioned into a fully fledged esports program at the high school level. As the Director of Career and Technical Education for NJ's NASEF affiliate program, Garden State Esports, I will be focused on developing and piloting Career and Technical Education minded curriculum, projects, and competitions to help broaden the scope of what an esports program can be.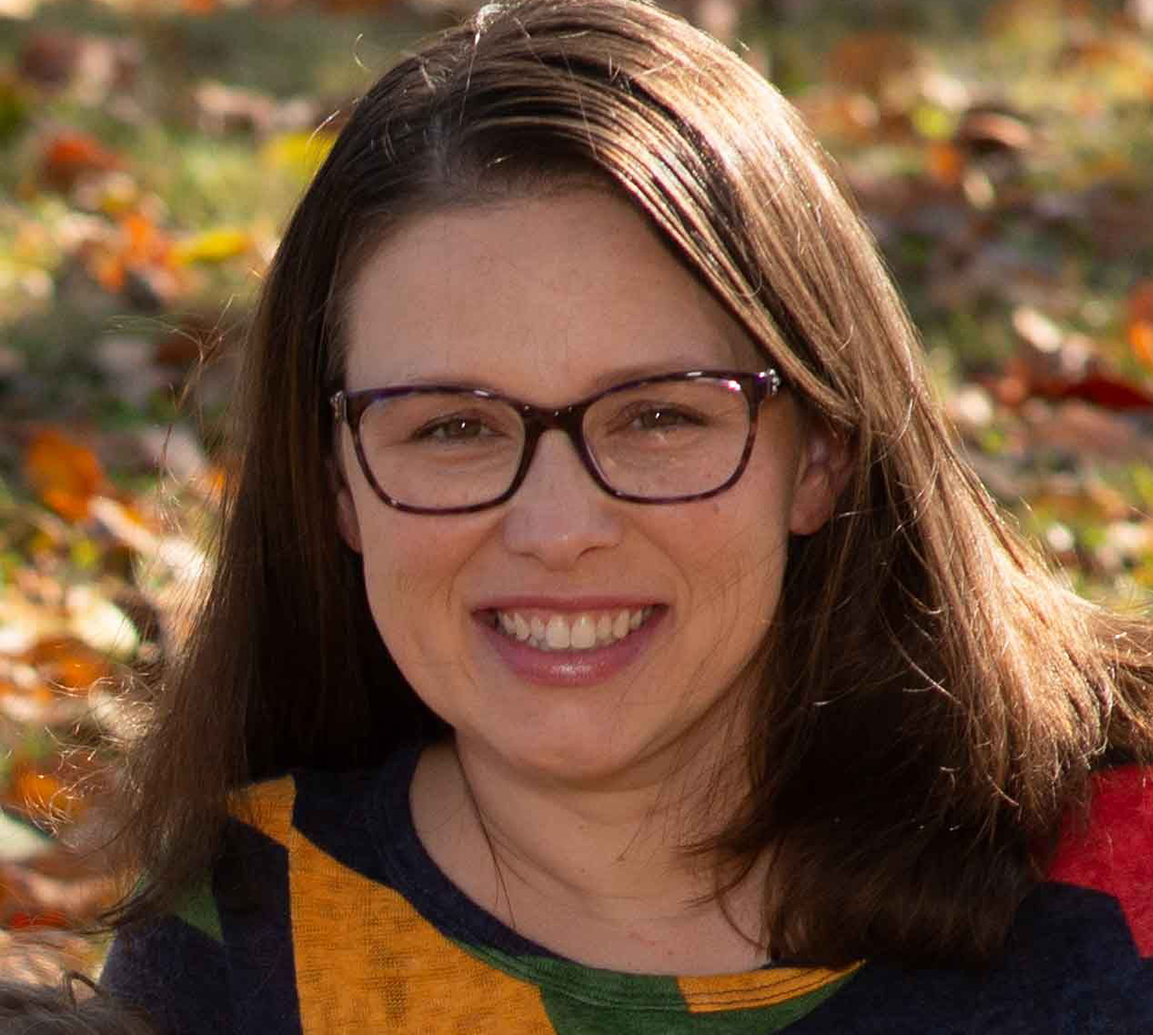 Danielle Brown
I am entering my 4th year as a varsity esports coach at Kentucky Country Day School in Louisville, KY. One of the things I love the most about esports is sharing a love of gaming, teamwork, and camaraderie with my student athletes. Playing Atari as a child first captured my interest in gaming and I am excited to see the growth of esports at the scholastic level. I am especially passionate about opening up gaming to players that may have been excluded in the past. Working with PHNX Foundation to spread the love of esports through grants is a step in opening up gaming to fulfill its potential as an awesome inclusive space.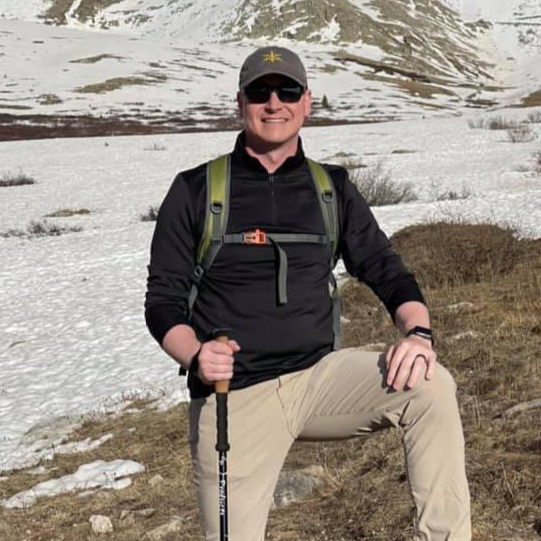 Brad Williams
Physics/Computer Science Teacher by day, esports coach by afternoons. I was a casual gamer growing up, but always respected the competitive gaming scene and am passionate about creating pathways for high school students to participate athletically and academically in the rapidly growing industry of esports. Currently the head coach of Harlem Esports (Harlem High School, Harlem GA) and a member of the GHSA esports Advisory Council.